Lettering :
Words as faces
︎

LETTERING
THE
WORDS


︎
︎︎
A CREATIVE [ VIEW


Bringing the intense attractiveness of our letterforms and handwriting visual energy altogether to offer delightful letterings.
#lettering #design #visual #signature #logo #mark #image of the #words by #calligraphy #drawing for #identity #brand #publisher #product #bookcover #poster #movie #event
︎
︎︎
MONTBLANC
Calligraphic Letterings
Live Performance

︎︎
ILLUSTRATIVE & EXPRESSIVE
Calligraphic letterings : part I
DEUS KINDNESS EWMG HERESIC DREAM OPEN INKSTRUCT
︎︎
NAMES & SIGNATURES
Calligraphic letterings : part II
ÉTIENNE MITSUBISHI MIXYZ DUNHILL JEAN PAUL GAULTIER OCTOPUS AMÉLIE POULAIN LUDWIG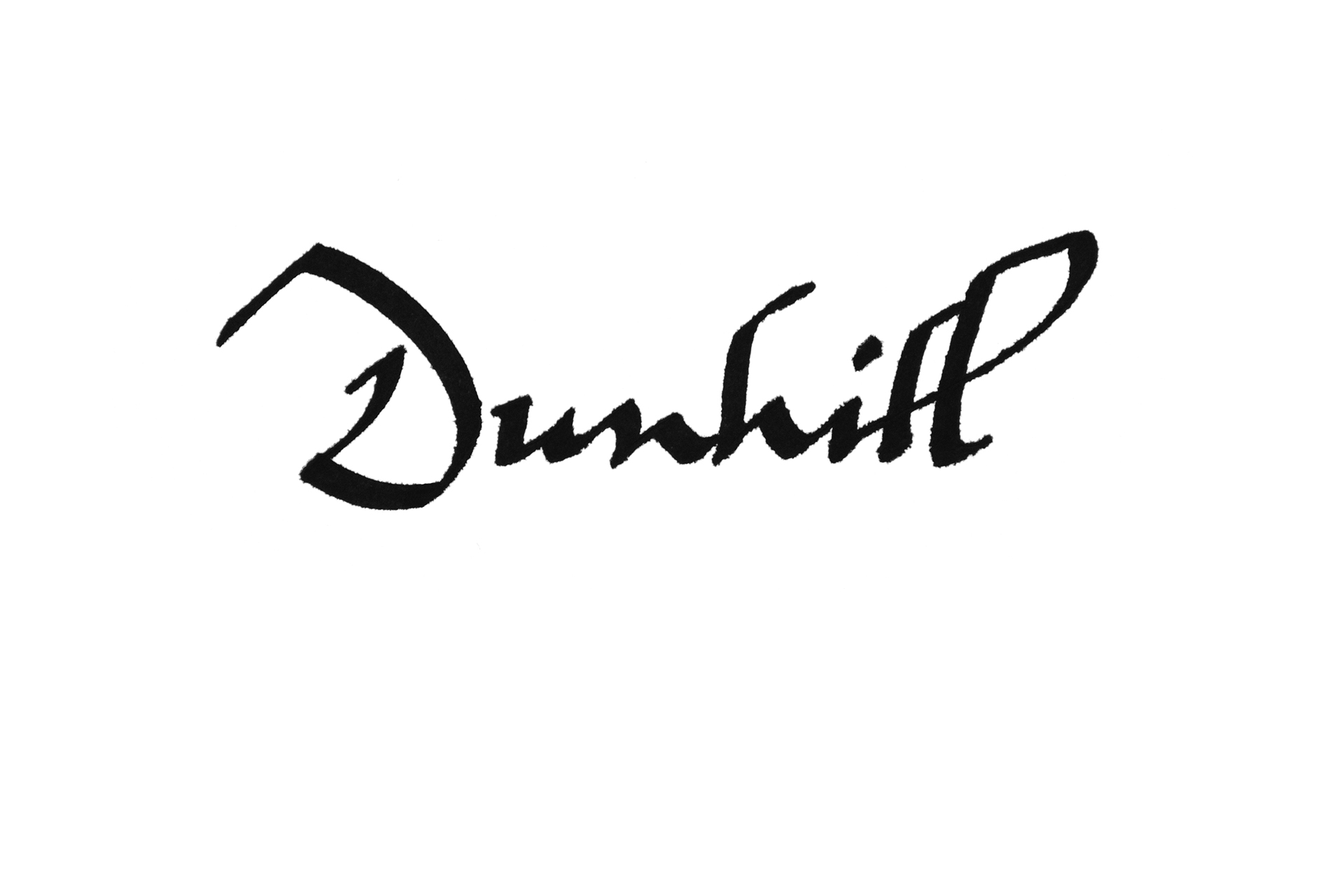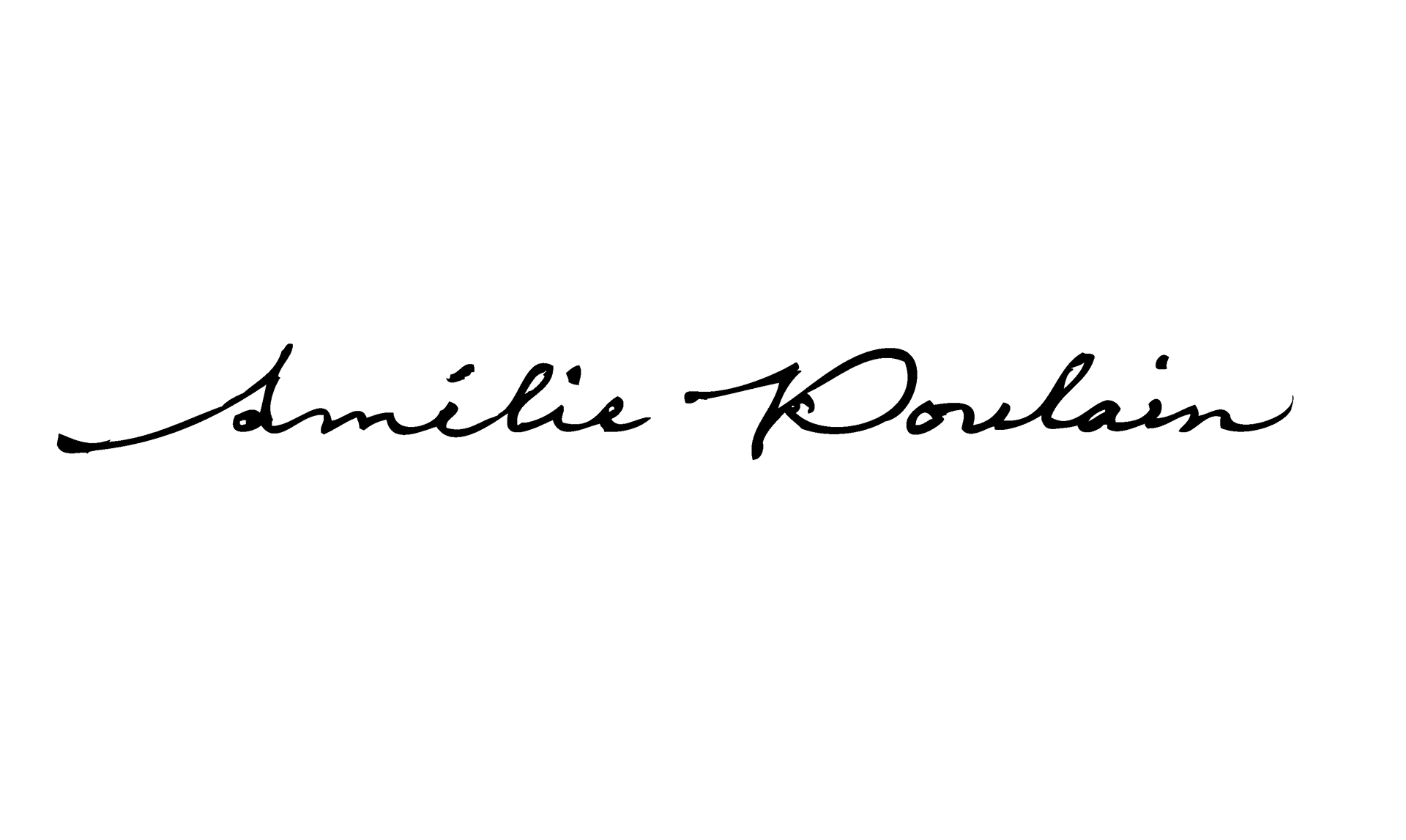 ︎︎
HERESIC SYNOPSIS
Lettering for a
Band
︎︎
BERLIN LETTERS
Unofficial calligraphic letterings.
For Berlin Letters Festival
︎︎
SPEAKEASY
Letterings + sketches
+ Mural Painting
︎︎
ENTER THE MUSIC
Lettering + illustration Poster
︎︎
GLORIA
Lettering inspired by
carvings
︎︎
PRATIQUE

S
tudy
The Humanistic writings
︎︎
LIGNE(S) D'HORIZON
Lettering studies for a
Theater piece
by
Théâtre d'image(s)
.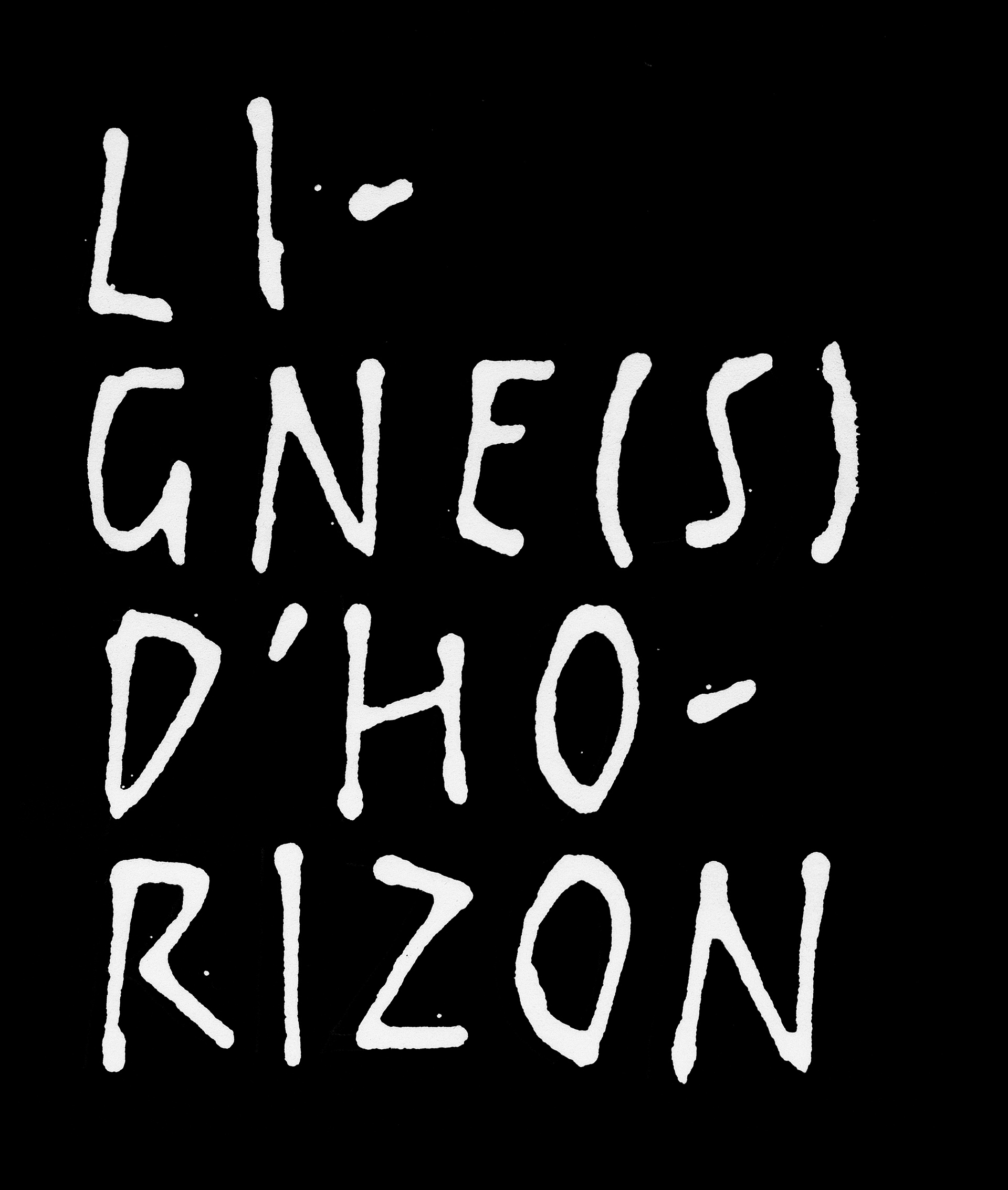 ︎
Warning
: The next part may potentially trigger seizures for people with photosensitive epilepsy.
Viewer discretion is
advised
.
︎︎︎
︎︎
ILLUSTRATIVE & EXPRESSIVE
Calligraphic letterings : part III
︎︎
BEASTIE
Lettering inspired by a
Band
︎︎
KILOTONE
Calligraphic letterings for a
Music
collective.

︎︎
EWMG
Lettering for a
Brand
Sign your communicat°
w/ Bespoke Letters
Guillaume Le Méliner © All rights reserved 2022